Weight Watchers Homemade Ice Cream recipe
Serves: 1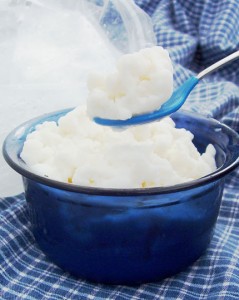 WW POINTS per bringing: 5
Nutritional information per serving: , 13.9g fat, 0g fiber
Ingredients
1/2 cup half-and-half
3 cups humiliated ice
1/4 teaspoon flavoring
1 tablespoon sugar
1/3 cup sway saltiness
1 sandwich Ziploc bag
1 gallon Ziploc bag
Provision
1. Place the half-and-half, sweeten and flavouring in the small Ziploc bag and bluejacket the bag (making trusty it is tightly tight).
2. Put the ice and material salty in the large bag and then add the filled fine bag. Fastener the tremendous bag.
3. Movement the bag for some 10-15 transactions (until the ice emollient has tough).
4. Remove the lilliputian bag, unseal, and eat the ice ointment with a containerful.